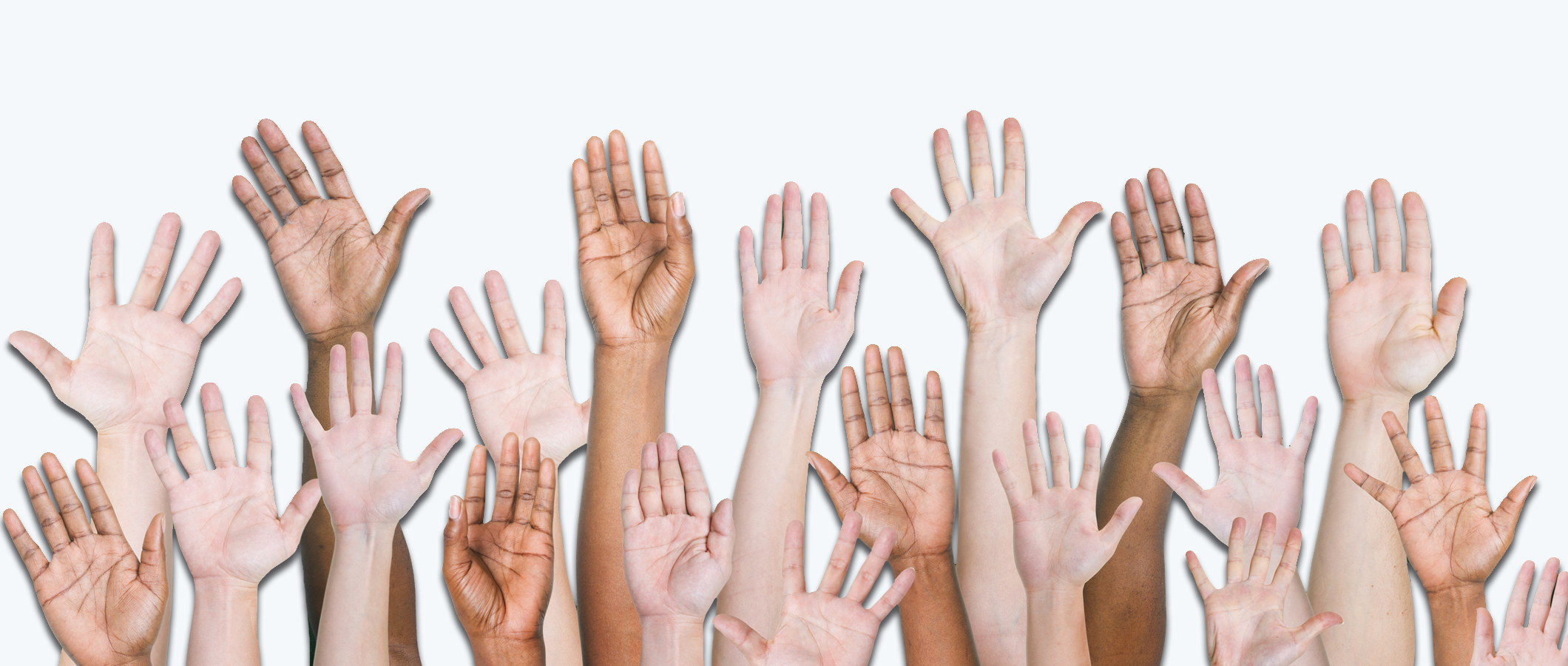 Frequently Asked Questions
Regarding COVID, FLU, etc. vaccinations. When are the vaccinations available? When can my child be vaccinated for the flu? Etc.
What are your hours of operation?
 Monday thru Friday, 8am-4:30pm, Saturday, 8am-10am*, Sunday, 7:30am-10am*, On Call 24/7 (*Albany Office Only on Saturday and Sunday). Limited number of providers on weekends and holidays.
Do you offer appointments on Saturday or Sunday?
Our Albany office is open Saturday and Sunday, generally for "sick" visits only (Coxsackie and Clifton Park offices are closed). We encourage parents to call our main number (518-456-1211) between 7-8am on either Saturday or Sunday. Messages and appointment requests will be responded to/offered in the order in which they are received. Our office is open until 10am, but will remain open until the last scheduled patient is seen.
NOTE: One of our providers is also available 24/7, Monday-Friday for emergencies only.
Are you accepting new patients?
Does my child always have to be seen in the same location by the same provider?
No. Schoolhouse Pediatrics uses an integrated EMR (Electronic Medical Records) application, allowing our parents to decide where and by whom you would like your child to be seen. We never dictate which provider you need to see.
I am expecting a child and would like Schoolhouse Pediatrics to act as my child's Primary Care Physician. What do I need to do?
Congratulations – And thank you for expressing your interest in joining the Schoolhouse Pediatrics Family! If you are delivering at either Albany Medical Center or St. Peter's Hospital, let them know that you'd like one of our rounding providers to stop by and see you once the baby is born, as you have chosen Schoolhouse Pediatrics as your child's primary care physician. If you are delivering at a different hospital, once you are notified that you are able to go home, call our office (518-456-1211) and choose Option 2 for a well visit appointment. If necessary, leave a message with your full name and a number where we can reach you. Include the fact that you've just had a baby and would like to register the child with Schoolhouse Pediatrics and set up their first well visit.